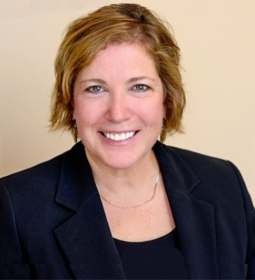 KERI JAEGER, RN BSN
President, Senior Director of Clinical Services at Mt Evans Home Health Care & Hospice.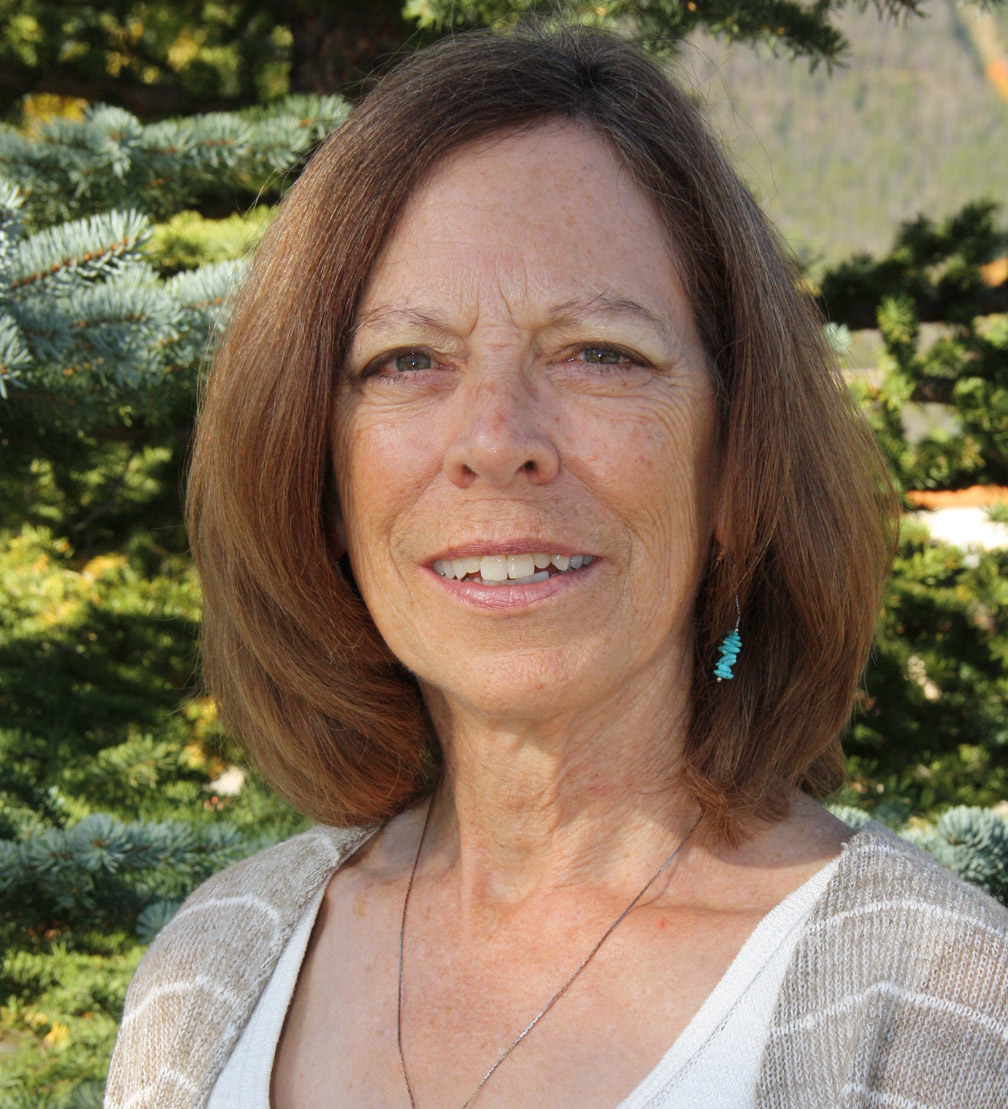 LYNNE MOSBAUGH
Secretary, RN, BSN, Retired Public Nurse.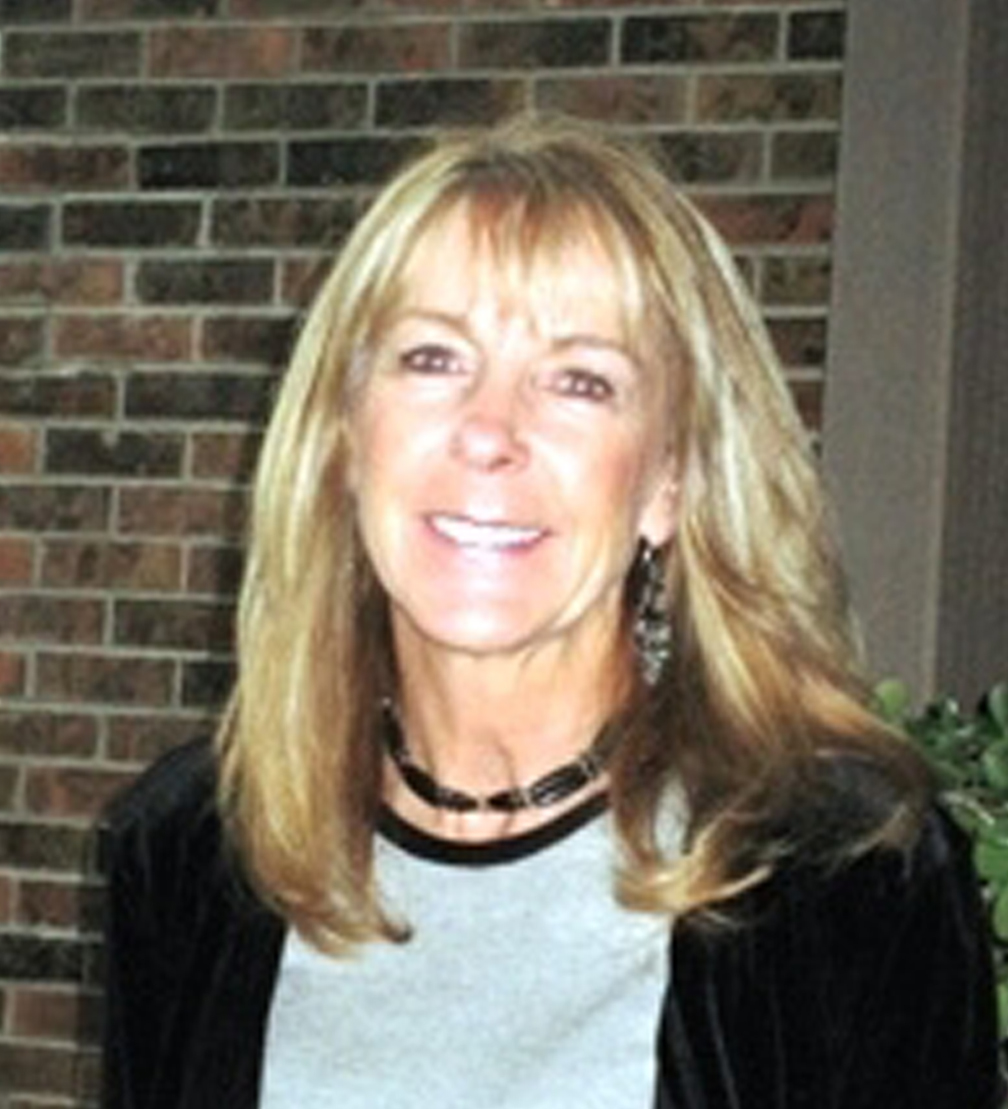 BONNIE MOINET
Treasurer, CPA and Finance Director for the Town of Frisco, as well as a certified professional finance officer. Prior to that she served as Finance Director for the City of Alamosa. While in Alamosa, Bonnie served on the boards of the Rotary Club, Hospice, and Boys and Girls Club.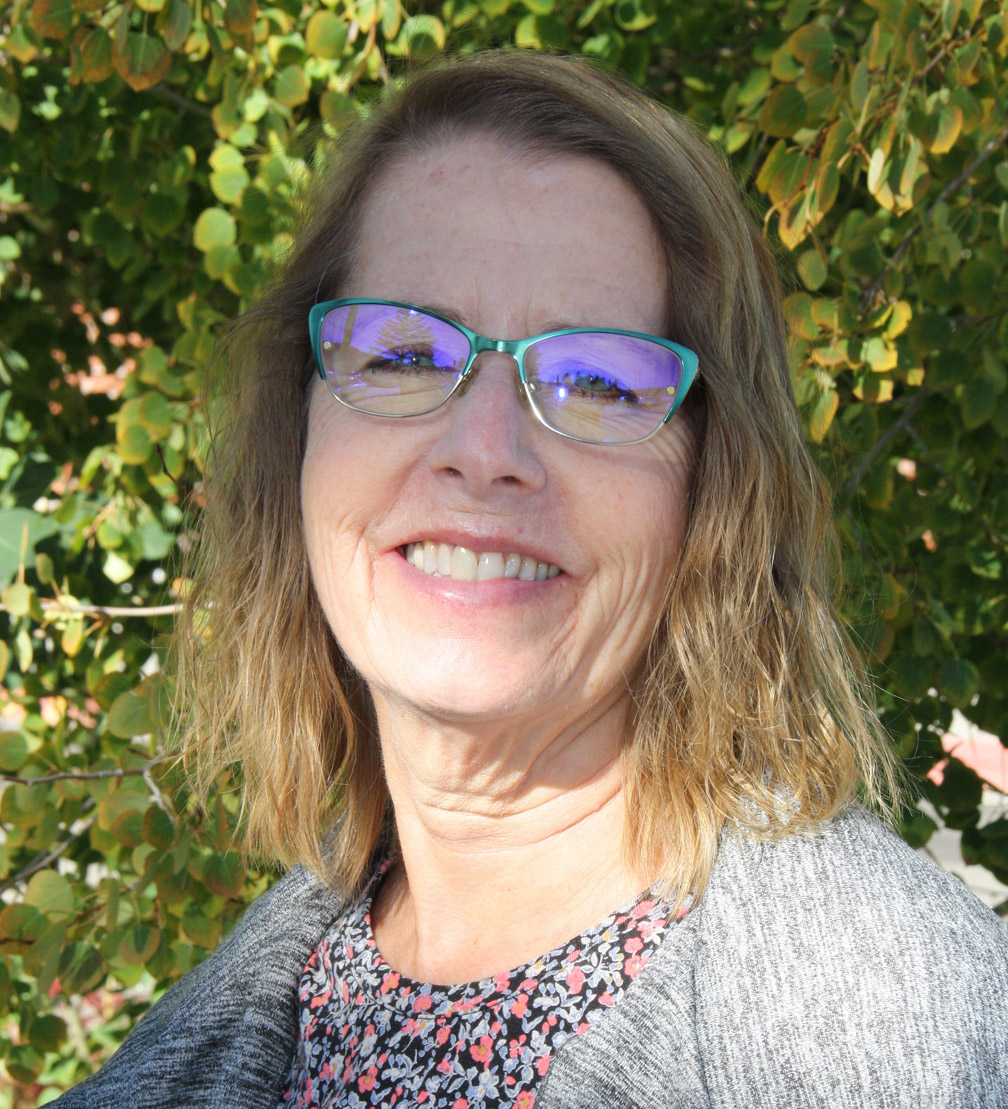 LORIE WILLIAMS
Board Member, Manager at Summit County Community & Senior Center.